Bankhawk Achieves FSQS Registration
Many businesses are challenged by increased banking and merchant payments complexity, pay inflated costs and get poor returns on their bank funds. Bankhawk provides a service to audit, benchmark and optimise the banking and merchant payments arrangements of different types of businesses.
Bankhawk have achieved the successful supplier registration by Hellios Financial Services Qualification System (FSQS) for the fourth year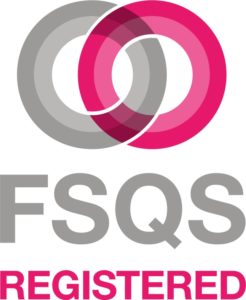 in a row. Hellios FSQS provides third-party risk and compliance management for the Financial Services sector (Banks, Building Societies, insurance companies, and investment services) to manage risk and compliance for onboarding and  of suppliers.
Hellios FSQS is used by:
Insurance: RSA, Hastings Group, Hiscox, LV=, Tokio Marine Kiln, and more
Banking: Bank of England, Financial Conduct Authority (FCA), ABN AMRO Bank, BNP Paribas, Lloyds Banking Group, Santander, TSB, AIB, Bank of Ireland, PTSB, and more
Building Societies: Furness Building Society, Nationwide Building Society, Yorkshire Building Society, and more
Investment Services: Ecclesiastical Insurance, Aldermore, Covea Insurance, M & G, Phoenix, Shroders, and more.
View our 2023 FSQS Registered certificate here.