Successfully uncover, eliminate and recover an additional $100m in inflated banking and payments costs for Bankhawk clients by 2025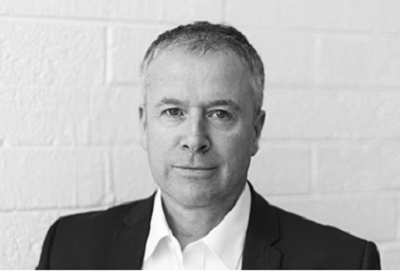 Brian Weakliam
CEO/Founder (FCCA, LIB.)
Brian helps finance leaders to navigate the complex world of banking and payments. He is the founder and CEO of Bankhawk, a pioneering company that helps international businesses to optimize their banking and payments activity. Brian is a Chartered Accountant and international banking and payments expert.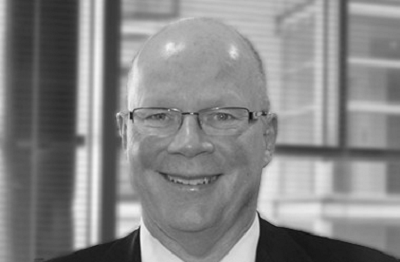 Mon O'Driscoll
Chairman
Mon O'Driscoll is a senior Investment Banker with over 25 years' experience in international asset management, stock broking, corporate finance, private equity and funds administration. Having been head of investment banking at AIB plc, he has a deep insight into the strategic development of these businesses while at the same time insuring that a strong governance and compliance culture is maintained. He has sat on the AIB Capital Markets board as well as many other boards and management committees representing AIB's interest or those of its clients.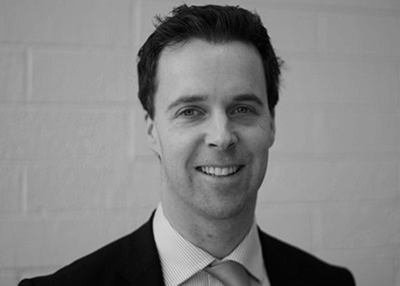 Joe Weakliam
Director/Co-Founder (BSc. HDip. PhD)
Joe is the co-founder and director of Bankhawk Analytics. He holds a BSc and PhD in Computer Science and Informatics. Joe has been responsible for managing client relationships, ensuring that Bankhawk's projects were delivered to a high degree of customer satisfaction. Joe brings his technical and creative expertise to the ongoing development of Bankhawk.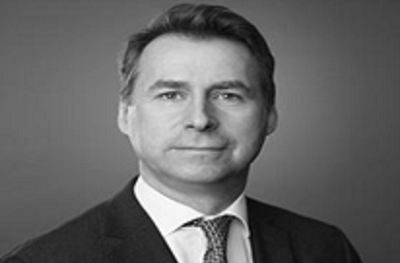 John Edgar
Advisor
John is a highly experienced CFO with proven success in driving and delivering immediate and long term commercial success through driving change and executing intelligent investment and cost efficiency. John has extensive retail knowledge including luxury, high street, multi-site, global brands and digital. John has worked as CFO in Harrods, Selfridges Group, and has held Executive and Non-executive roles in Estates, Aviation, and Banking.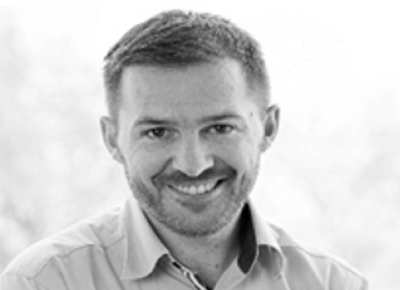 Ian Armstrong
Commercial Director
Ian has almost 20 years commercial and finance technology experience. The last decade was focused on IT cost optimisation, typically saving clients millions annually on the software category and with some initiatives winning awards from Gartner, Deloitte, Oracle, Microsoft and Irish Software Association.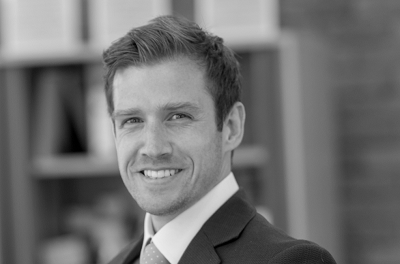 Steve Glover
Payments Project Lead
Steve has over ten years' experience in payments optimisation. He holds an MBA and MSc in Finance, and has successfully delivered hundreds of projects for top merchants across Europe and North America including McDonald's, Primark and Shell Oil. Steve's focus is on the delivery of initiatives to drive cost-optimisation and develop leading payments acceptance strategies for large and international merchants.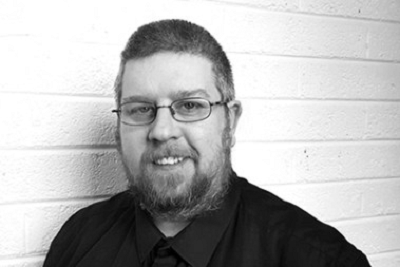 Martin McCool
IT & Development (BSc. MSc.)
Martin holds both a BSc and MSc in computer science and has over 10 years experience in software development. Martin is the lead architect and developer for Bankhawk's software and manages Information Technology.