"Based on their success in helping to deliver cost savings elsewhere in Selfridges Group, we engaged Bankhawk to help us to identify and deliver savings in our banking and payment costs.
These have so far led to working capital savings and the negotiation of reduced card fees, with Bankhawk also helping to project manage the implementation of the initiatives. I would be happy to recommend Bankhawk. They have helped us to navigate the complex world of payments and put us on a path towards building a clear strategy to manage and optimise relationships with our payment providers."
Katrina Nurse, Finance Director, Selfridges Group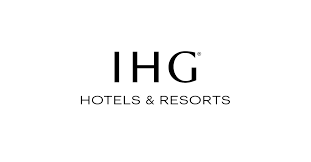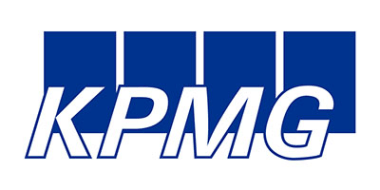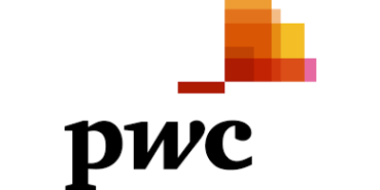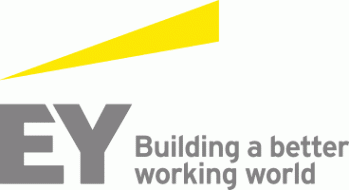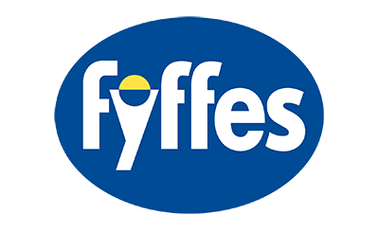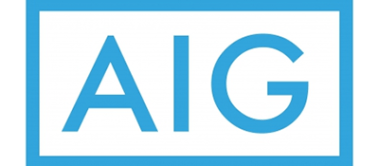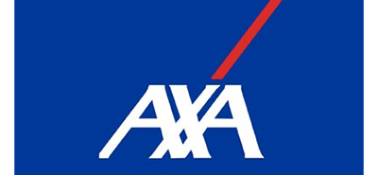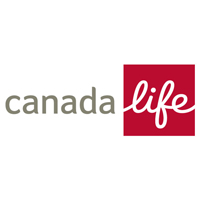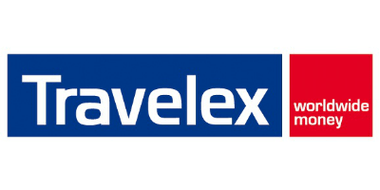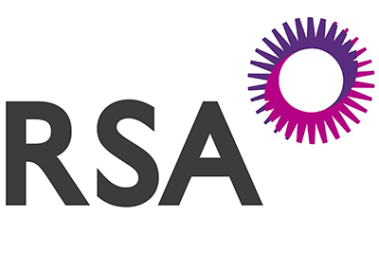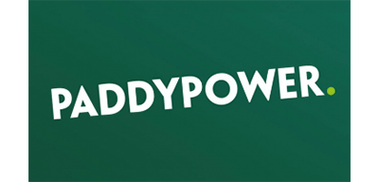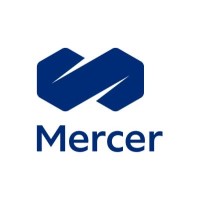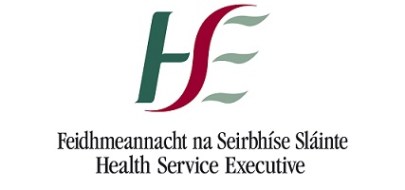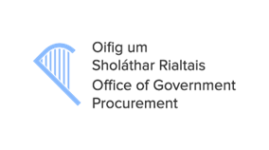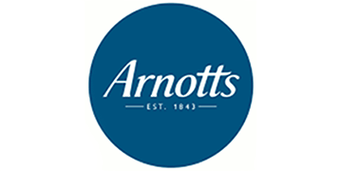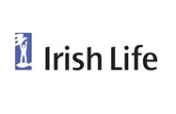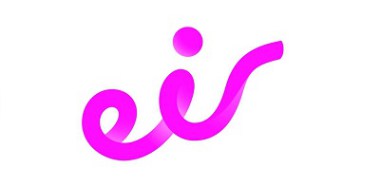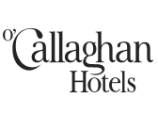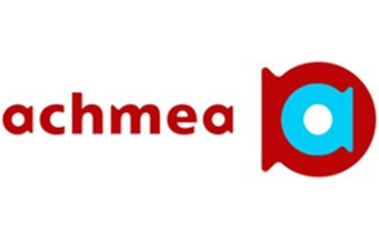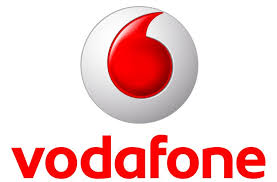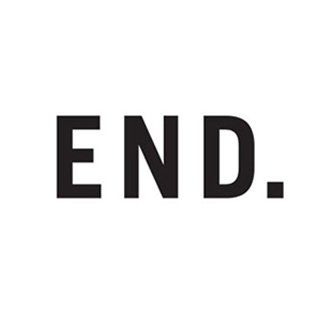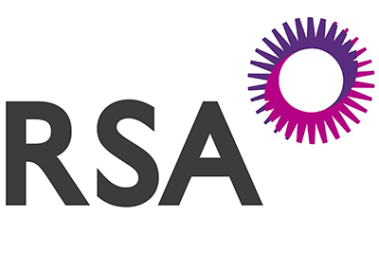 "Conscious that Bankhawk were helping other insurance companies to reduce their banking costs, RSA Ireland engaged them to assist us in optimising our banking and payments activity.
Bankhawk prepared an initial business case which convinced us that there was substantial value to be secured in tendering our long-held banking arrangements. They partnered with us to tender the business and select our new provider. Bankhawk then played a key role in the implementation, both advisory and hands-on role, of a new best-in-class banking and payments operation. This was a complex project given our legacy arrangements. They fully understood our requirements and challenges, helping us to navigate through the migration.
Working with Bankhawk meant that we were much better equipped to co-ordinate the requirements of many different stakeholders. We were able to engage the banking market, understand the dynamics and select and implement the best solution with confidence. Bankhawk provided strong project management support and helped us to deal appropriately with the issues that arose. As the accountable Executive, their deep subject matter expertise gave me considerable comfort at key decision points during the project."
I would be more than happy to recommend Bankhawk. I was very impressed with their professionalism and expertise and I enjoyed working with the team. The project was successfully delivered and Bankhawk had a significant positive influence on this."
Kerry McConnell, Group Investor Relations Director, RSA Insurance plc
Aer Lingus
Bankhawk Analytics provided us with a valuable insight into our banking activity and helped us to unlock trapped cash in the banking system.
Dublin City Council
Bankhawk enabled us to ensure that our banking arrangements met best practice banking at the most cost effective price.
Health Service Executive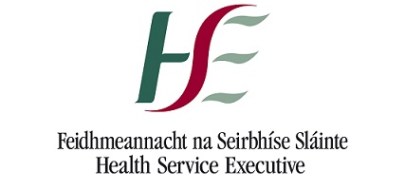 Bankhawk's detailed analysis proved to be of significant benefit. Their work was of a very high standard, delivered on time and in a professional manner.