Bankhawk clients pay less and earn more than their industry peers when selling online. Increase conversion, reduce fraud, optimise costs and recover overcharges with Bankhawk's tried and tested methodology.
Optimise interchange & scheme fees
Reduce cart abandonment and increase conversion
Reduce fraud and chargebacks
Audit and recover overcharging
Local acquiring options and APMs
RFPs & Direct Negotiation Support
ARE YOUR PAYMENT ARRANGEMENTS BEST-IN-CLASS?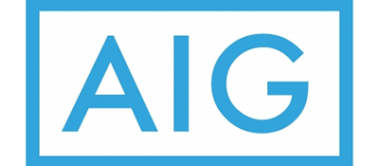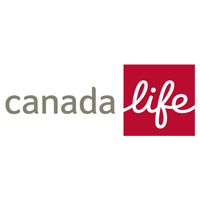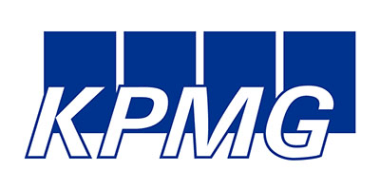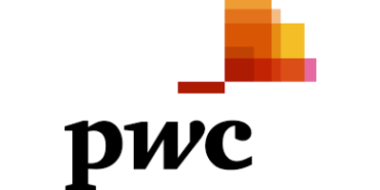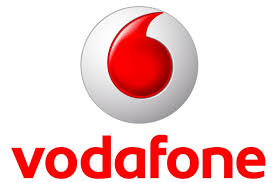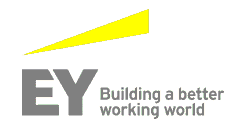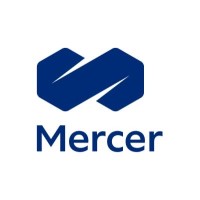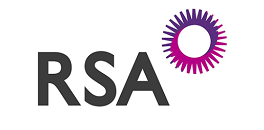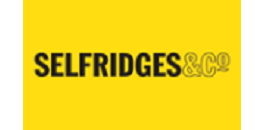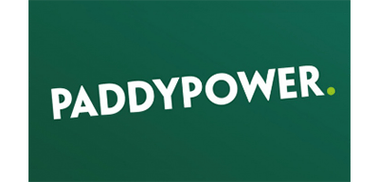 BANKHAWK SERVICES GUARANTEE BENEFITS AND ROI