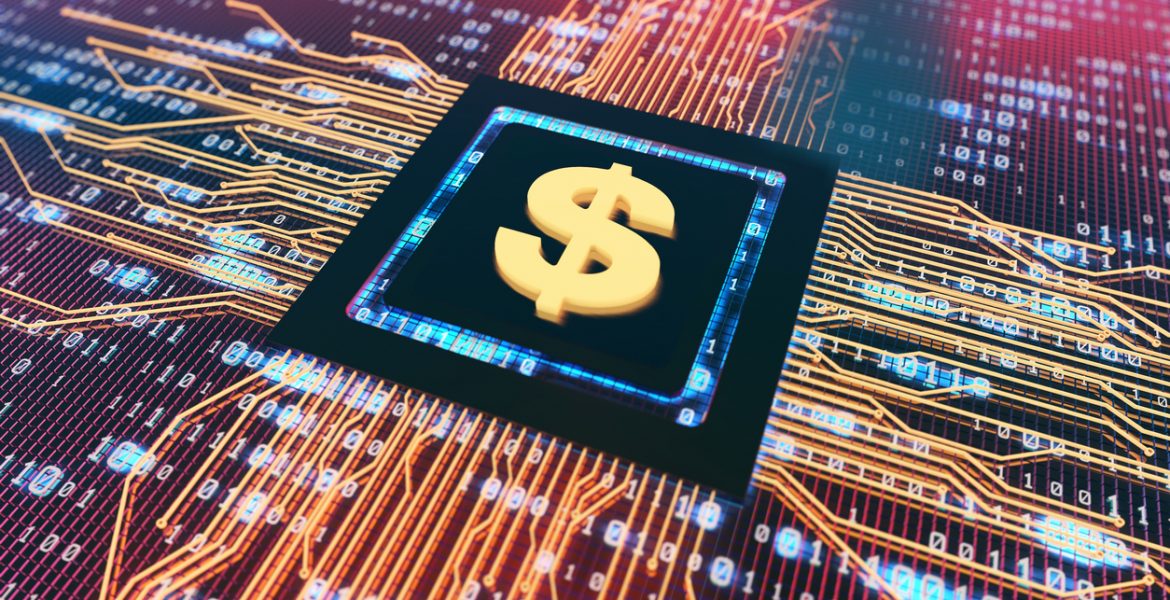 Research and Development
Bankhawk – Analytics R&D Lab – St. Stephens Green, Dublin, Ireland
Areas of research and development:
Banking and Payments Innovation;
Fintech;
Data Analytics;
Data Aggregation;
Machine Learning.
Bankhawk partners with industry and universities to research and develop new ways of looking at banking and payments. Visit our Bankhawk Analytics website for more details on our software.
Awards:
Project Partners:
Cornell University;
Cass Business School;
Trinity College Dublin;
University College Cork.
Investors:
Articles:
Opportunities:
Bankhawk welcomes egagementment with Creators and Innovators.