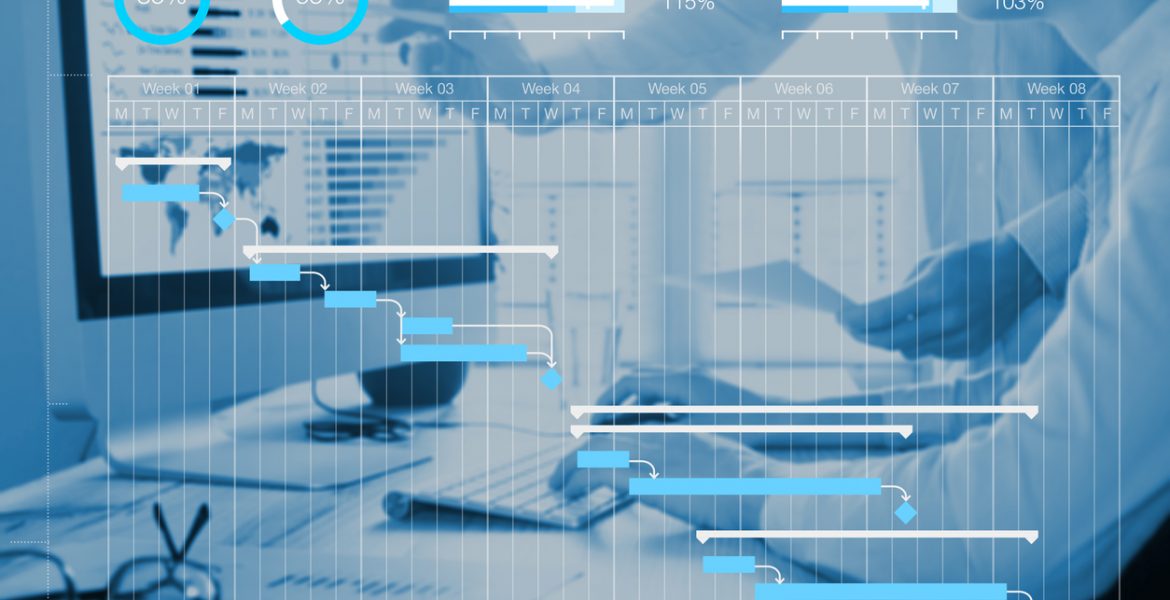 Strategic Consultancy & Special Projects
Modern best-in-class finance operations have moved on from a time when all of your service sat with a legacy core banking partner. Instead, collections, cash management and payments are spread across a best fit mix of traditional banks, fintech providers and software solutions.
With so many competing banks now serving international markets, many non-banks, payments companies, acquiring gateways, currency conversion and vat back at POS, even STP and FX fintechs (and the list goes on) it can be hard for corporate finance leaders to make sense of the options let alone choose the best fit for requirements.
Bankhawk continuously reviews and assess leading suppliers for a multitude of clients across different sectors. It's what we do.