Bankhawk clients pay less for corporate banking, payments and FX arrangements than their industry peers. Billing is audited, avoiding hidden commissions, opaque margins and overcharges.
Procurement leaders can effortlessly generate large OPEX savings, future cost avoidance and recover historical overcharges.
ARE YOUR FEES FOR BANKING, PAYMENTS AND FX ARRANGEMENTS BEST-IN-CLASS?
Audit & Recover Overcharging
Increase Spend Under Management
Payments Fees (Card Schemes, Interchange etc.)
Technology Stack (Gateway, Fraud)
RFPs & Direct Negotiation Support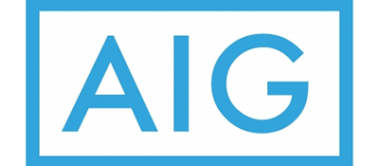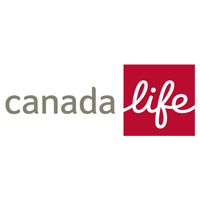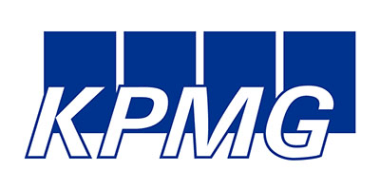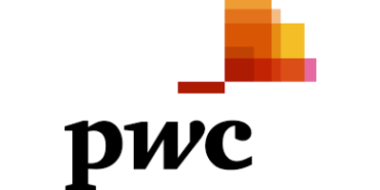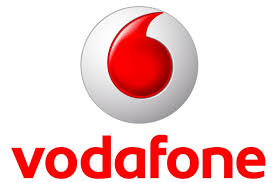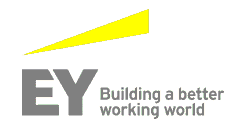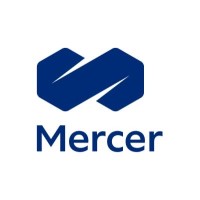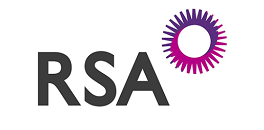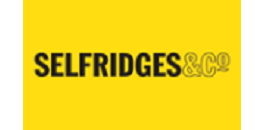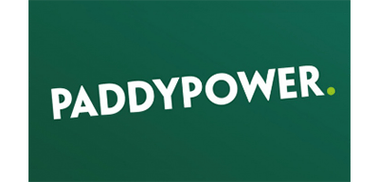 BANKHAWK SERVICES GUARANTEE BENEFITS AND ROI